The most affordable service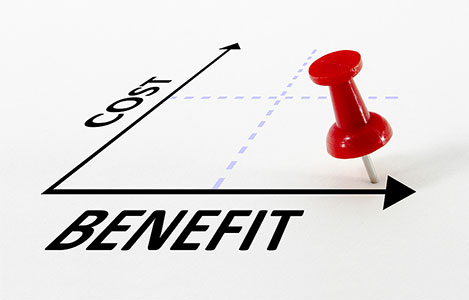 Comparing the costs/benefits ratio for the services we provide, our sportsbook software is the most affordable solution on the market. Because we deliver sportsbook and casino products to several websites, we can offer the most competitive pricing structure in the industry. Operators can choose which package to incorporate in their online gambling website.
Flexible pricing model
Depending on your estimated number of users, turnover, initial budget, marketing channels, target markets and products of choice we will offer a custom quote that will help you get your operation started with minimum hassle and initial investment. There will be no other hidden hosts, we will also offer all required services such as hosting, bandwidth, data feeds, customer support, ongoing upgrades, updates, maintenance and security so that you can run your operation with absolute peace of mind.
Please contact us to learn more about our service and to get a custom quote for your project. Our consultants will get back to you within 2 business days.
 Why starting a sportsbook is so expensive?
Investors interested in setting up an online sportsbook website must be properly financed. Robust betting software can make the difference while a gambling license will earn your customers trust and define your gambling business as a reliable one. A strong marketing strategy is also vital and a big percent of your initial investment must cover this aspect. Those are just the main items on your shopping list. According to your gambling software selection, additional costs might be necessary for: staff to run day to day operations, settlements, live support or sports data feed if those are not included in your sportsbook software package, payment options and more. Check the costs for starting an online sportsbook.