Our White Label Sportsbook product incorporates a complete sports betting platform featuring live betting, in-play statistics and 38.000 types of bets!
A profitable online sportsbook requires great sports coverage on as many sports as possible, especially on soccer and American sports which are the main moneymaker for sportsbook everywhere. Our package includes:
a beautiful, unique sportsbook website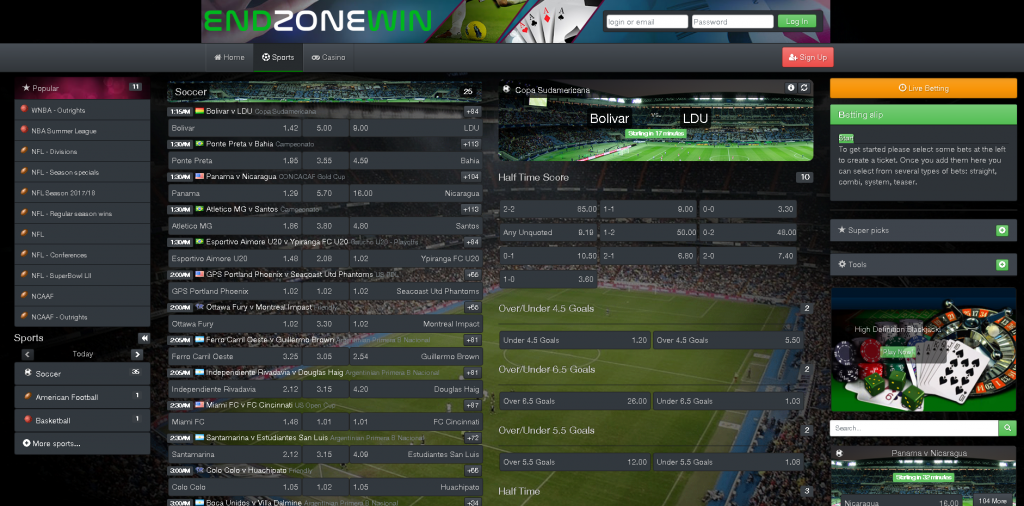 complete coverage on all main soccer leagues: UEFA Champions league, UEFA Europe League, Barclays Premier League (UK), Bundesliga (Germany), La Liga (Spain), Serie A (Italy), and many more european and international major and minor leagues;
our offer covers between 35-40 sports depending on the time of the year.
through our sports betting platform, we provide around 38.000 types of bets: match odds, handicaps, spreads, moneylines, totals and more; certain soccer events can have up to 1000 types of bets.
multiple methods of betting: single bets, parlay bets (Trixie, Yankee, Super Yankee, Heinz, Super Heinz, 2-Fold to 8-Fold, Goliath), teaser bets, buy points on totals and spreads etc.
live betting with odds updated in real time; this feature is very profitable for any sportsbook as people like to watch TV and wager at the same time;

live sports data statistics provided in real time: goals, red and yellow cards, corners, faults, penalties etc.
support for mobile betting from smartphones and tablets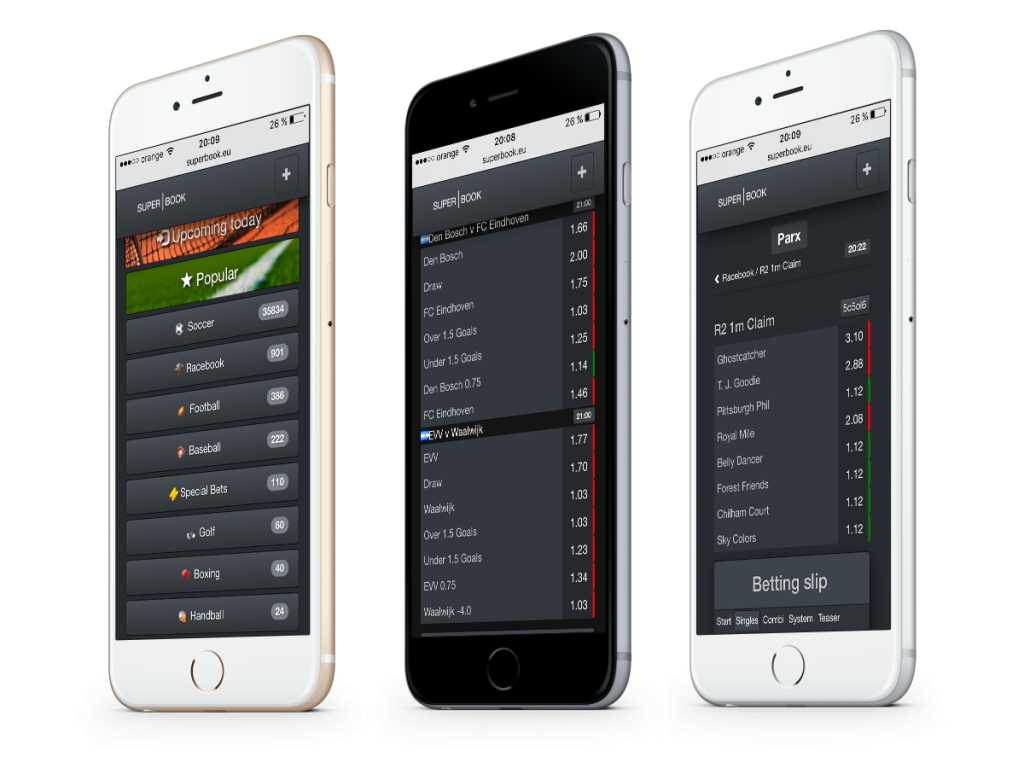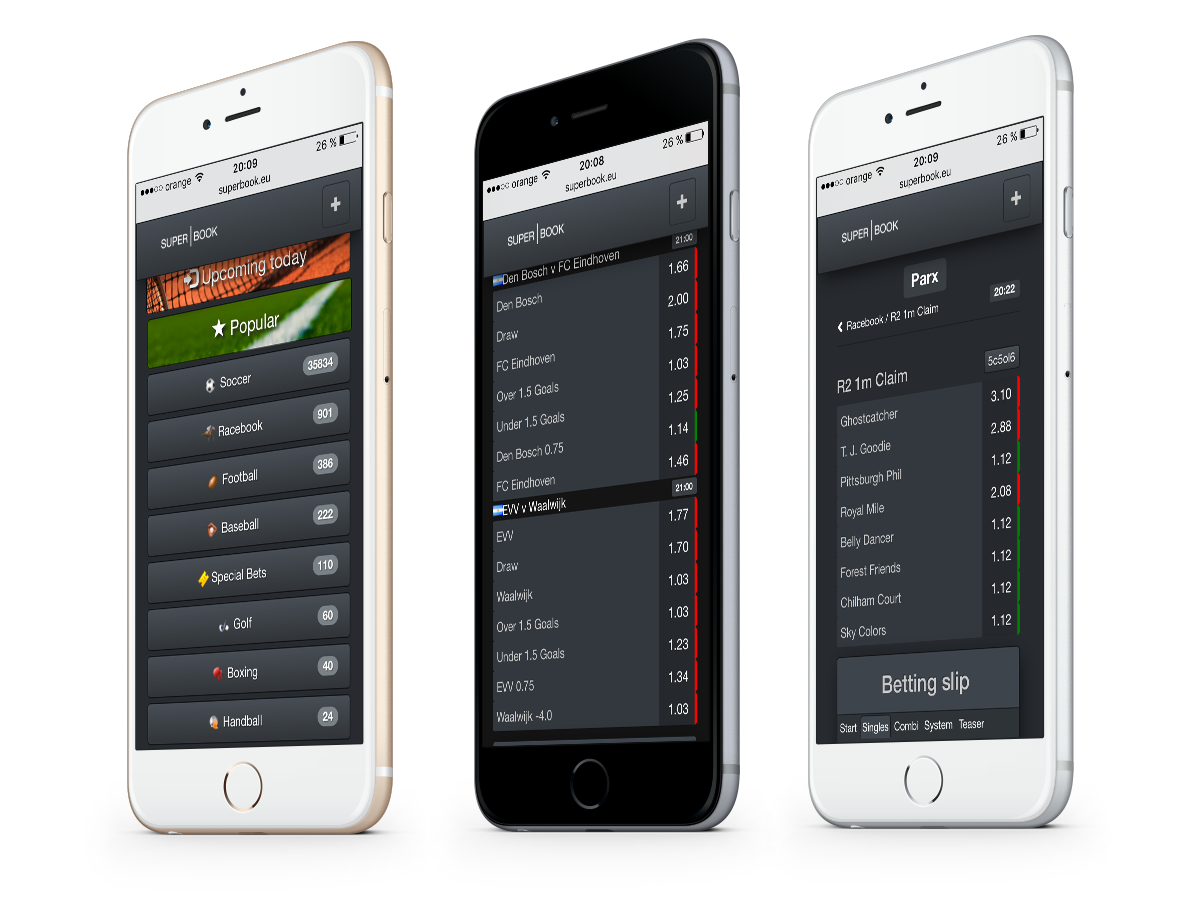 We also offer different layouts for markets such as american, asian, european, so that customers will find the betting interface they are used to.